Field image transmission system. The images be transmitted from overseas at low cost.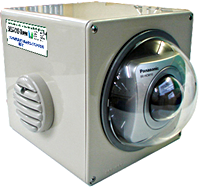 Main measuring items
Still image, video
Measurement
Only just wiring and placing, you can monitor many scenes such as construction of your home, illegal dumping, life of nocturnal animal. You can get images from overseas.
Note: SESAME VIEW takes images which are relatively big data size, so it requires power supply.
You can change the angle of the camera from remote place.
Transmission
This system uses mobile phone network ("パケ・ホーダイ" of DOCOMO).
Application
The data stored in server can be seen by dedicated web site.
We support the server maintenance and the procedure about mobile phone line, for monthly flat rate.

Note: Still images can be stored, but video can be seen only real-time.
Examples of setting places and purposes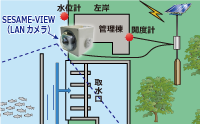 Weir
Water level monitoring / Disaster prevention
You can check not only values on the graph,
but also actual image.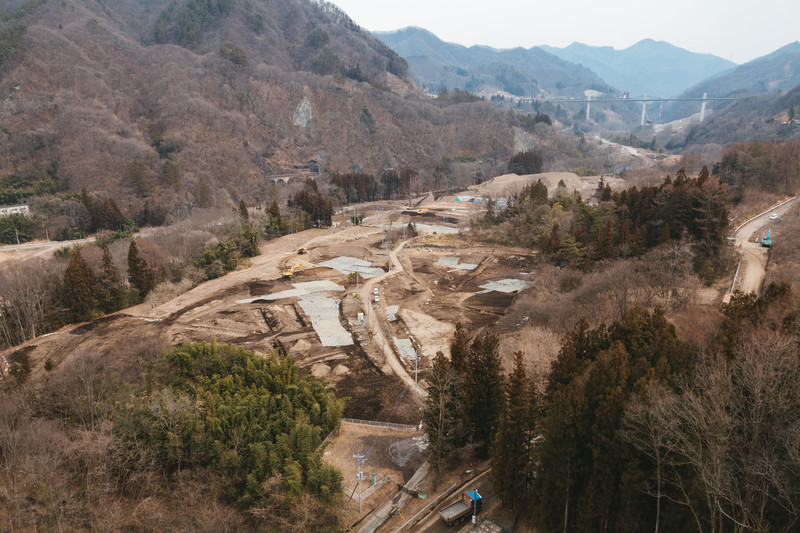 Construction site
Water level monitoring / Disaster prevention
By using infrared mode (infrared available camera and infrared light), you can take images of dark place.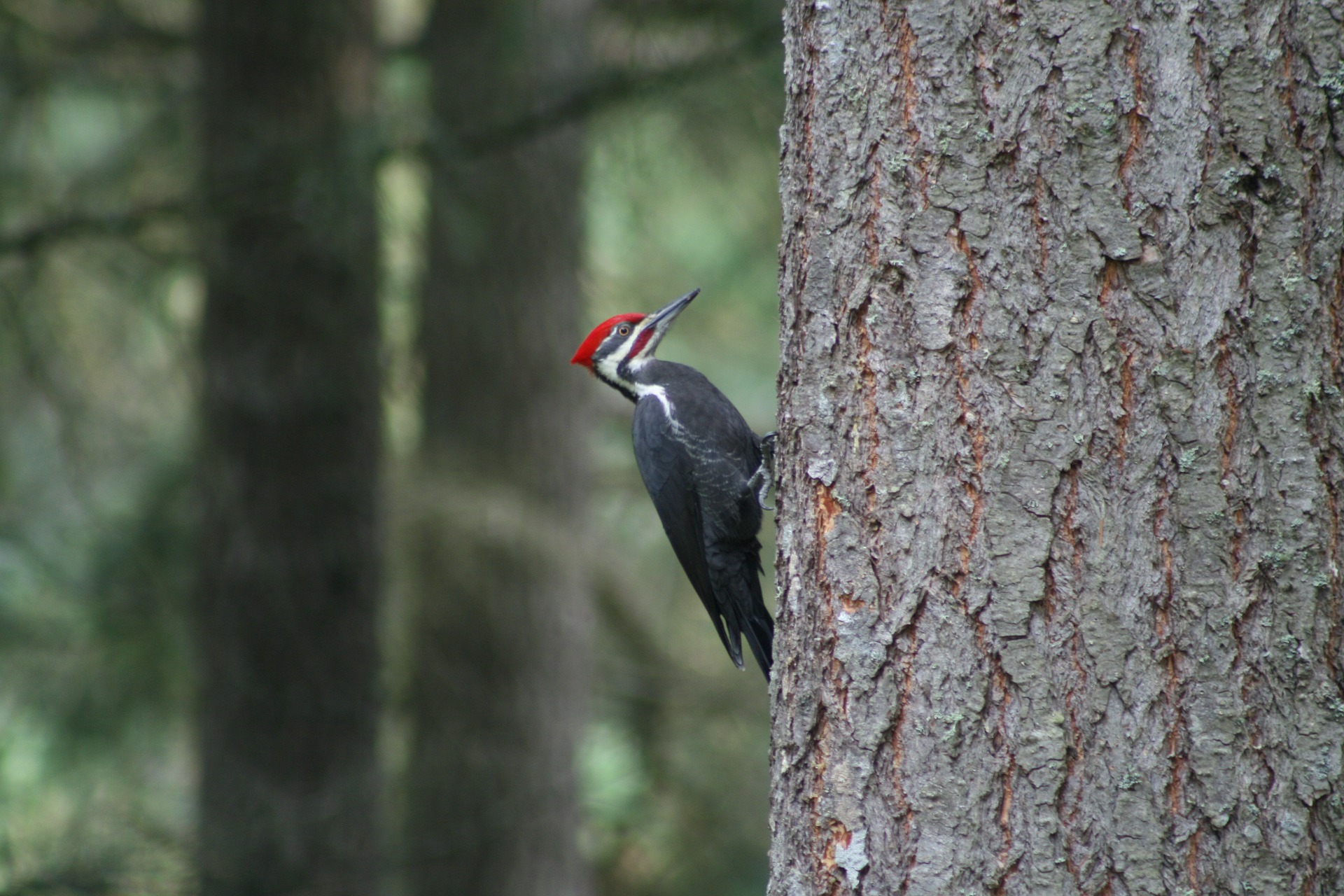 Natural ecosystem (forest, river, etc.)

Wildlife observation/ nocturnal organisms observation

遠隔操作で、視点を上下左右に移動させることができるので、This system can change the angle of
You can watch nature form of wildlife and plants.
また、赤外線仕様にすることもできるので、夜行性生物の監視も可能です。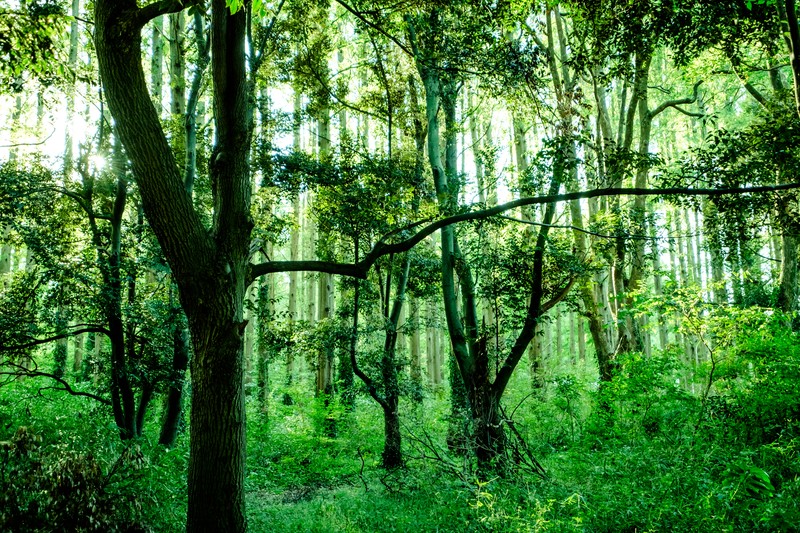 海外

遠隔地の現状把握 / 海外渡航費等の節約

太陽電池+バッテリー電源により、メンテナンスフリーのシステムとなっておりますので、
国外のような、なかなか行くことのできない場所に設置するには最適のシステムです。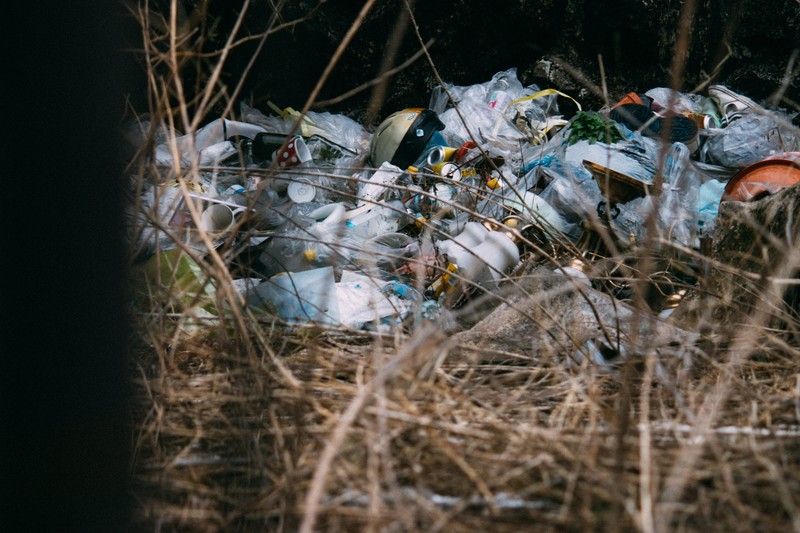 高架下・雑木林・山奥など

不法投棄対策
配線工事不要・携帯通信網利用の本システムは、設置自由度がとても高いです。
あとからの機器移動も可能なため、結果的に長寿命・多用途でご使用できます。
また、赤外線仕様にすることもできるので、夜間の監視も可能です。
Feel free to contact us.011-555-5000Reception hours 9: 00 ~ 18: 00 JST[except on Saturdays, Sundays, and holidays]
E-mail contact form